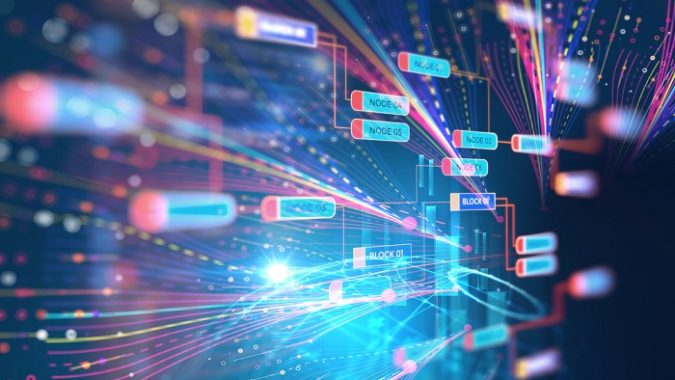 Big data management is a broad concept that encompasses the policies, procedures and technology used for the collection, storage, governance, organization, administration and delivery of large repositories of data. It can include data cleansing, migration, integration and preparation for use in reporting and analytics.

Big data management is closely related to the idea of data lifecycle management (DLM). This is a policy-based approach for determining which information should be stored where within an organization's IT environment, as well as when data can safely be deleted.

Within a typical enterprise, people with many different job titles may be involved in big data management. They many include a chief data officer (CDO), chief information officer (CIO), data managers, database administrators, data architects, data modelers, data scientists, data warehouse managers, data warehouse analysts, business analysts, developers and others.


Features
- Data cleansing:finding and fixing errors in data sets
- Data integration:combining data from two or more sources
- Data migration:moving data from one environment to another, such as moving data from in-house data centers to the cloud
- Data preparation:readying data to be using in analytics or other applications
- Data enrichment:improving the quality of data by adding new data sets, correcting small errors or extrapolating new information from raw data
- Data analytics:analyzing data with a variety of algorithms in order to gain insights
- Data quality:making sure data is accurate and reliable
- Master data management (MDM) :linking critical enterprise data to one master set that serves as the single source of truth for the organization
- Data governance:ensuring the availability, usability, integrity and accuracy of data
- Extract transform load (ETL): moving data from an existing repository into a database or data warehouse
Please call us for more details.

Phone No : +6017-3370210