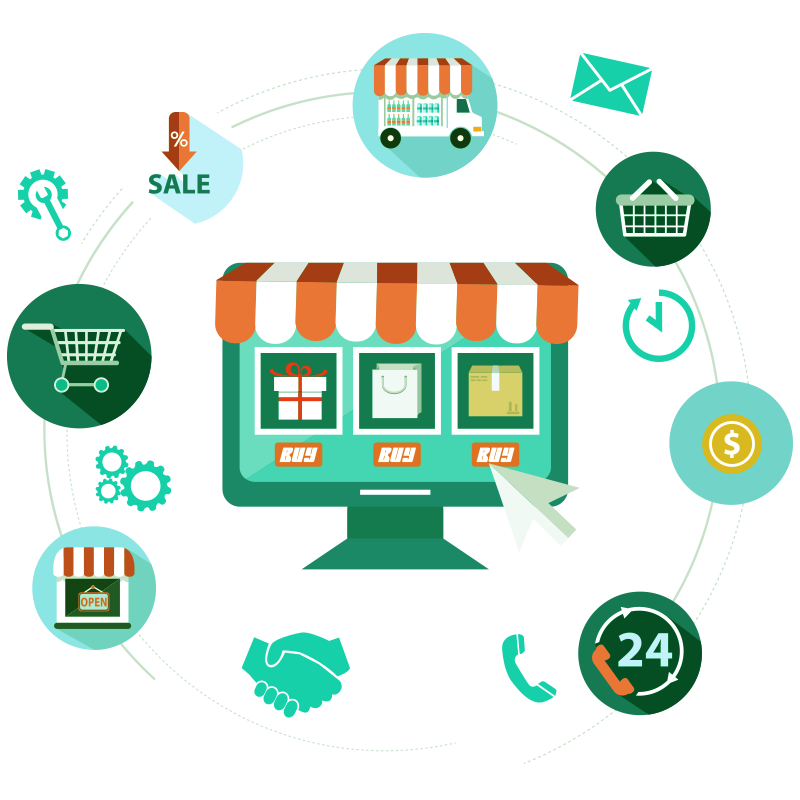 E-COMMERCE PLATFORM FOR MALAYSIAN ENTREPRENEURS
Developing an Ecommerce website is a common investment decision among the majority of business owners, retailers, entrepreneurs, and most of the commercial enterprises in order to transform the competitive advantages of online shopping into a consistent revenue source through a professional Ecommerce online store.

Ecommerce websites "online stores" enable consumers to discover, compare and purchase desired products or services online conveniently from home in few minutes with few clicks using their smartphones, tablets, and PCs which make the decision to invest time, efforts & money in Ecommerce website development process a rational decision regarding increasing your business growth with more sales and higher revenues.

We will advice for the best practice in market with the following suggestions.
1. Figure out what you're going to sell
2. Determine your ecommerce business model
3. Know your audience
4. Branding your Business and Ideas
5. Execute Monitoring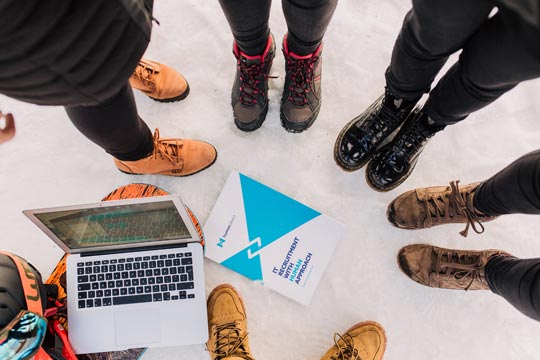 CUSTOM E-COMMERCE PLATFORM
Building an online store goes beyond just understanding the market you're about to enter. You also need a grasp on branding, web design, and content strategy. This may seem like a huge amount of work.

Let us hanndle the hassle. We develop a custom E-Commerce platform and deployed for Malaysian Entrepreneurs, Comes with various modules will facilitate customers to buy their favourite products online without hassle.


OPENSOURCE E-COMMERCE PLATFORM
We Advice on best platform selection as per your needs and Business objectives.

E-commerce speed and SEO Optimization,
Custom Ecommerce Store Design,
Payment integration and Marketplace Development.

Contact us for more details